ALL PIMPRINT FEATURES AT A GLANCE
For an experience according to your wishes. Choose from extensive functions for optimal use.
All these features are fully included in the license.
PIMCORE NATIVE
As more and more companies depend on high-performance software to perform everyday tasks, seamless connections between platforms have become a necessity. Third-party plugins are programs designed to fill gaps and exploit synergies between the two platforms. These third-party connectors build automations between the platforms and enable the exchange of information. The native and seamless integration into Pimcore allows the automated creation of InDesign documents with data and assets directly from Pimcore. No exports and middleware are required.
If you are interested in tech, please have a look at our API documentation.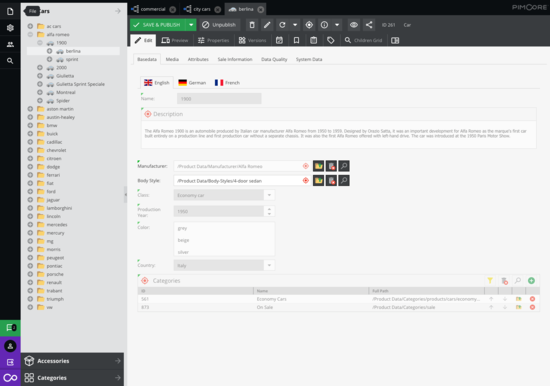 USE OF THE PIMCORE DATA MODEL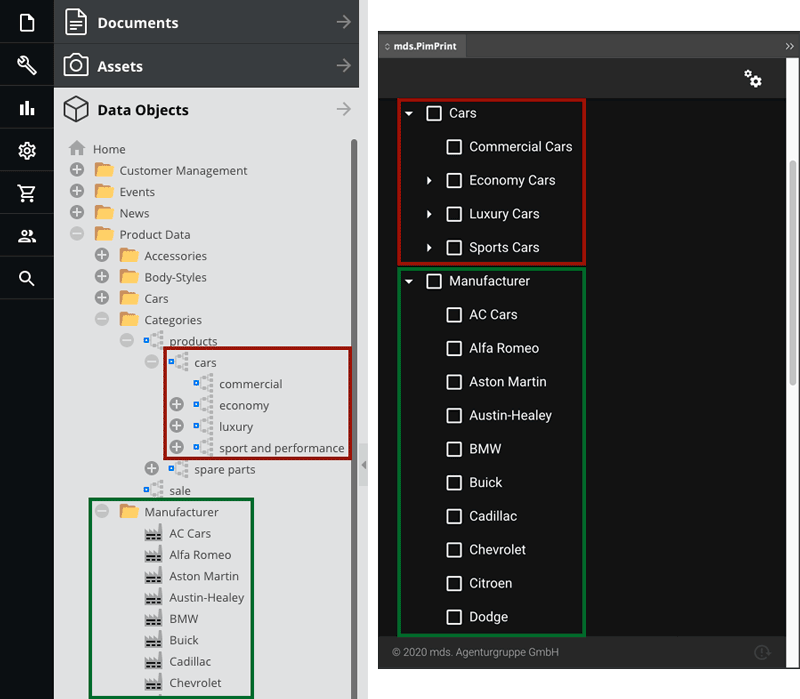 To benefit from the true value of product data, the associated data model must constantly represent the full scope of all features, relationships and specifications. As a Pimcore Gold Partner we are interested in ensuring compatibility with the Pimcore data model in our internal developments for the Pimcore ecosystem. Accordingly, our certified Pimcore developers have ensured that the PimPrint plugin uses existing Pimcore data models – including documents, assets and objects. This way, your employees not only save time, but also nerves.
ANY NUMBER OF INTERNAL LICENSES
Special attention is paid to our licensing model. We have created a license model with one fixed price for an unlimited number of InDesign users within a project. In addition you will receive priority support and lifetime updates for all products. Discover our license offer now and arrange a free demo with one of our Pimcore and InDesign experts.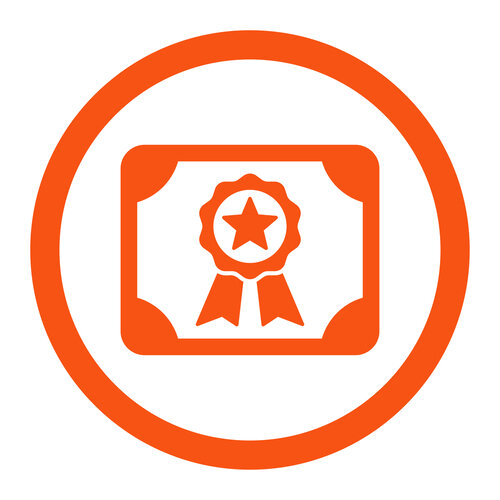 FULL INDESIGN FREEDOM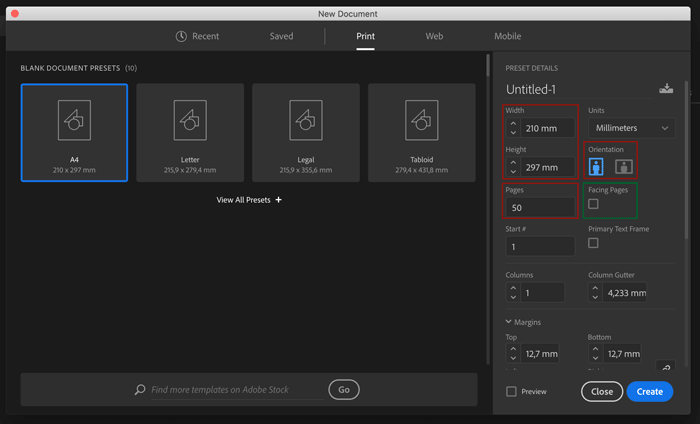 After all the relevant data has been generated out of Pimcore by just one click you can enjoy the full InDesign flexibility. Content updates and layout changes can be done in Pimcore at any time and without restrictions. This way, your designers retain all the freedom of design in InDesign.
RIGHTS AND ROLES CONSTRUCTION
Pimcore includes an advanced and very flexible rights management. In order to precisely adapt the roles and rights of each user and use case, we enable full use of the rights and roles construction of Pimcore in the InDesign plugin.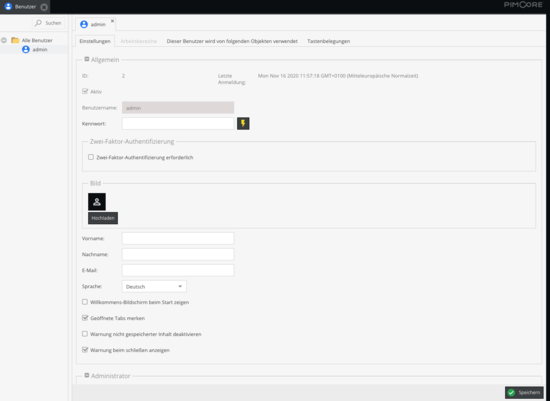 Interested in the print solution of the future?
Get in contact with us!