PimPrint – OUR APPROACH TO PRINT AUTOMATION
PimPrint is an InDesign plugin that creates a direct link between Pimcore and the InDesign document.
Thus mds.PimPrint offers an efficient solution to create individual print products directly from your product database. In this way, your employees not only save time, but also nerves.
FEATURES THAT MAKE THE DIFFERENCE
During the in-house development of the PimPrint plugin the end user was always the focus of our planning and all our considerations. The users of our plugin can expect a corresponding added value. The following is an excerpt of the biggest advantages when using our plugin.
DATA-DRIVEN PUBLICATIONS IN MARKETING
It is left to the imagination of the responsible marketers to decide into which channels the structured data should be diverted in the next step. There are no limits to the fantasy and variety of the diversion channels at this point. In the following we show a selection of possible diversion channels.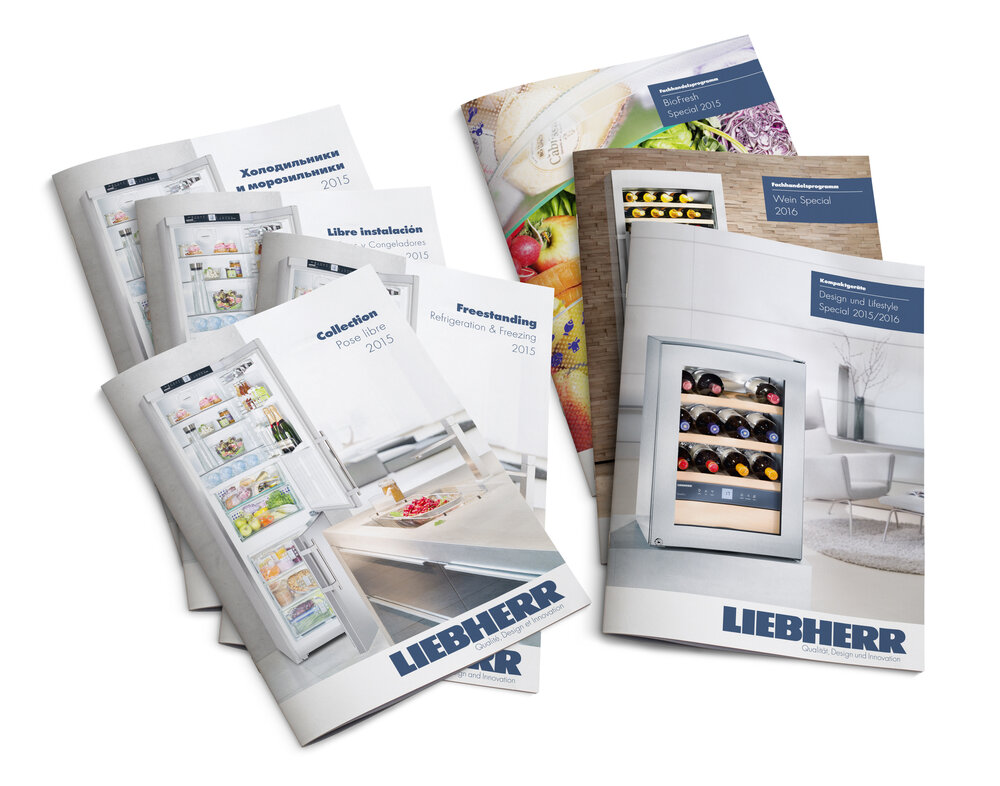 Catalogs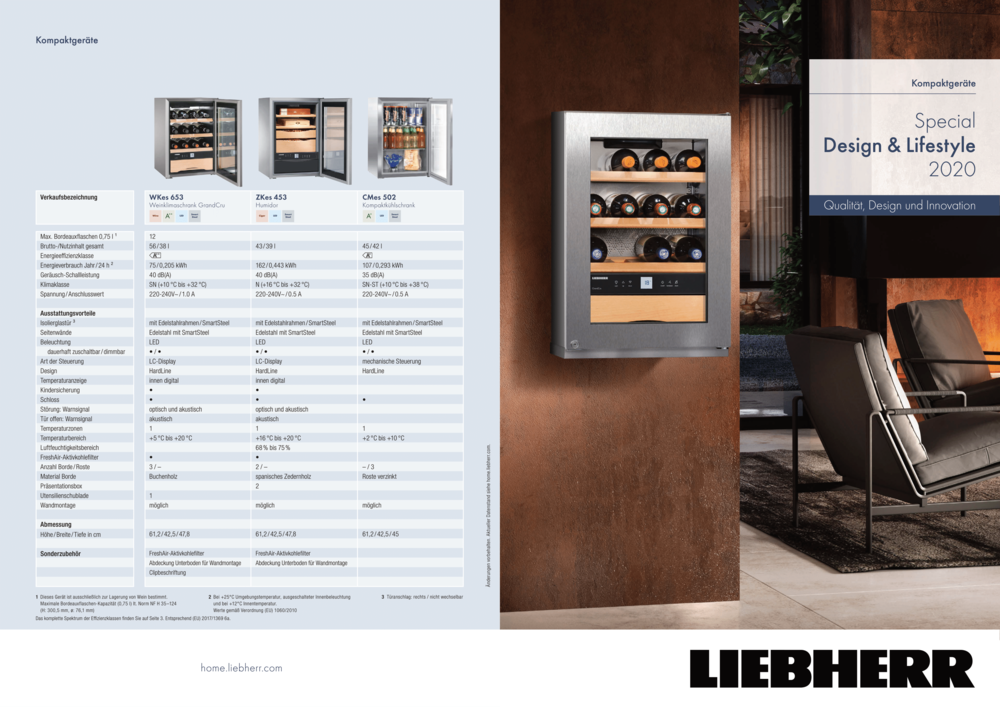 Data Sheets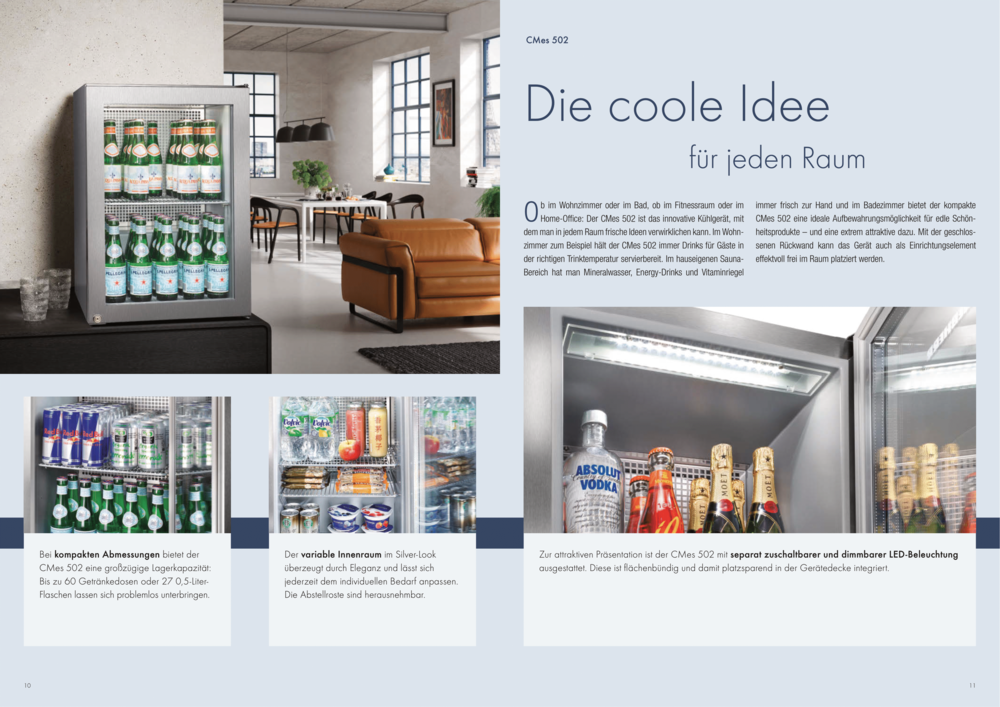 Brochures
DIVE INTO THE DEPTHS OF THE PIMPRINT PLUGIN
As Pimcore Gold Partner we attach great importance to a clean technical documentation of our developed features. For this reason we have published a complete and transparent documentation of our PimPrint plugin. The flexibility provided by the PimPrint plugin in InDesign is almost limitless. You can find more detailed information about the product on our license page.
EXCITED ABOUT OUR PIMPRINT SOLUTION?